Confession: I Slip Notes Into Books & Magazines
Hola!
I have a confession to make.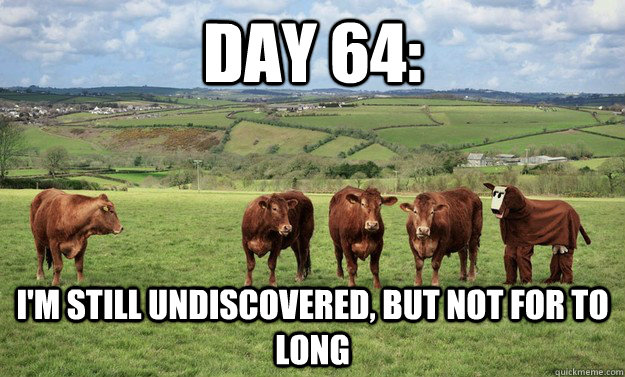 Last Sunday, on my flight back from Sacramento, California I got an idea. Normally when I travel by airplane I'll draw one of my mad cows and write something like "Have a nice flight!" and then slip that piece of paper into one of the provided magazines. This time I did something different; I wrote a note on the back side of my ticket that said something like: "Hi there! I hope you have a nice flight and that the plane doesn't crash. If you are looking for a great young adult novel to read. Please check out my story
'The Savior.'
" And then I told them how to find this blog. In the last part of my message I wrote: "Please let me know if you found this note."
So hopefully this happens because that would be really awesome!
Ok, so today I did a similar thing. I was hanging out with my friend Keiana in the Beaverton Powell's Bookstore and decided to slip some notes into several books. I ended up writing about 6 notes on the back of a couple of movie tickets and (clean) napkins that read: "If you liked this book you should check out 'The Savior' by Amanda Yancey. Google it!" But we didn't just slip them into any books. We slipped them into books that had just come out or that were probably going to be read soon because the movie adaptation is coming out this year. Here are some books I slipped my notes into.
Yeah, I'll admit I felt a little weird doing this... anytime someone talked over the PA system I swear it was because they were going to come arrest me or something. Haha! But it was also really exciting and who knows! Maybe someone will actually read my story because of it and maybe they'll even write to me after they find the note.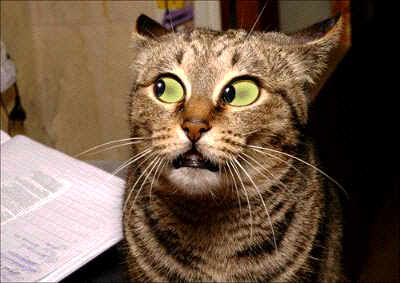 Basically what I looked liked as I slipped the notes in.
This morning I received a lovely email from a super nice girl. She wrote: "Hi! You're Amanda, right? I read your
Chicken Soup for the Soul
story and I want to be friends." This made me super happy inside. It's a really rewarding feeling to know that people are reading your writings and its making some sort of impact on them.
Slowly but surely my dreams are coming true and it's really exciting!
I'll definitely write more later because I have a ton of things to share with you, but for now I seriously need to go to bed. I am super tired, but I thought I'd share that funny (well, I think it's funny, but then again I think everything is funny) confession with you.
Blog to you later!
Love,
Manders
P.S:
I feel like this video clip kind of pertains to this post. At least Keiana and I laughed over it today.
Double P.S:
If you'd like to read some more awesome blogs, I highly suggest these.