Happy Finals Week
Happy Finals Week!
I've come to provide some comic relief.
Keep calm.
Take advantage of puppy stress relief if your campus provides it. As my professor once said: "Puppies are wonderful."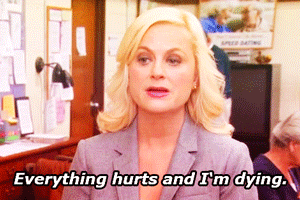 Take care of yourself. Get sleep. Eat well. Exercise.
Nope, it's reality. Face it!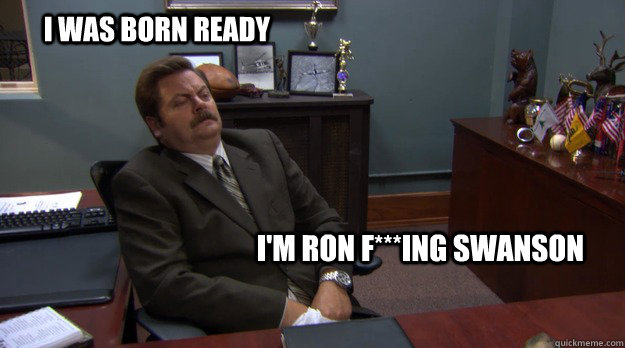 Have confidence going into your finals!
Listen to those who have faith in you!
Don't forget to breathe.
Get your game face on!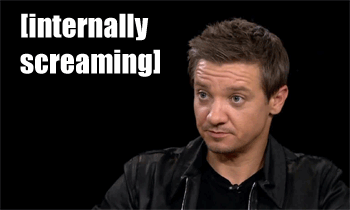 When you don't know the answer to that ONE question...
When you're cruising through your final.
When you finish your finals!
Celebrate with ice cream.
Good luck everyone!
Blog to you later!
Love,
Amanda